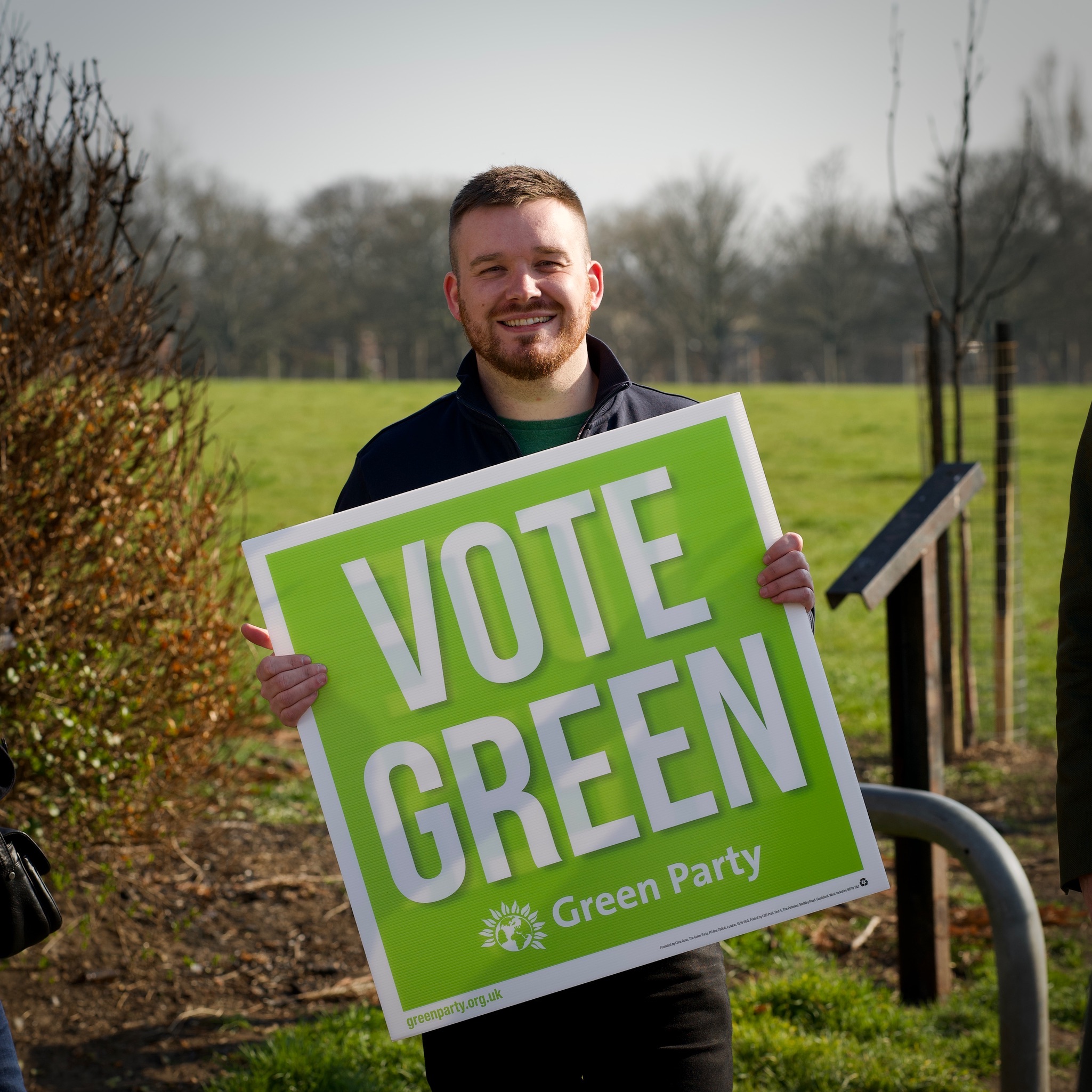 Andrew Guy is our councillor for the West Park ward in South Shields.
"I joined the Green Party for several reasons, the most important being that of the environment. Secondly, the residents are truly listened to, presented facts and options, and not dictated to by powerful corporations and organisations hiding behind the guise of democracy in the form of the two major parties. One size does not fit all, and the Green way of having hundreds of smaller self-governing parties which follow principles and not demands appealed to me."
"Outside of the Green Party, I work in the energy and housing industry. My work ranges from energy consultancy in domestic dwellings, to designing renewable heating systems. Alongside this, I take a real interest in the technical challenges and opportunities to a net-zero world."
"In the community, I have been part of and set up various resident lead groups. I am a strong believer that decisions that directly affect residents, should come from the residents. Where expertise is required, discussions should be completely transparent and consultations should not be a tick box exercise, but a way for residents to have the last say."
If you need me, drop me an email, call or Facebook message. When you see me around the ward, come over and say hi.
 Andrew's Committee & Working Group Membership 
Planning Committee
The Committee determines applications for planning permission in respect of major developments as well as dealing with certain other planning related matters.
Overview & Scrutiny Committee
This Committee approves an annual overview and scrutiny programme for the Council's "People" and "Place" Select Committees and manages the process. It also operates as the Council's "call-in" committee for all called-in decisions in accordance with the Scrutiny Procedure Rules.
Place Select Committee
This Scrutiny Committee will review and/or scrutinise decisions made or actions taken in connection with the discharge of any of the Council's executive functions. The Committee will deal with matters relating to: Asset Management; Cultural Services; Economic Regeneration; Housing Policy; Planning, Built Environment, Development & Control; Regulatory Services and Transport Policy.
Riverside Community Area Forum
This forum covers the Beacon & Bents, Simonside & Rekendyke, West Park and Westoe wards. It is one of five forums that promote and champion our local communities.
Ecological Emergency Working Group
This working group is focused on laying down the ground work surrounding the successful South Tyneside Green Party motion to Full Council.
Climate Change Members Working Group
This working group overviews and steers the action for the successful South Tyneside Green Party Climate Emergency motion. South Tyneside Council is now committed to an ambitious net-zero pledge by 2030.
 Latest Updates from Andrew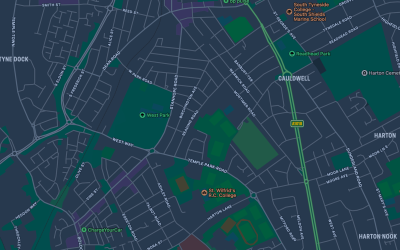 Working on feedback from residents, your Green Party team is pushing for innovate schemes to make your roads safer.
read more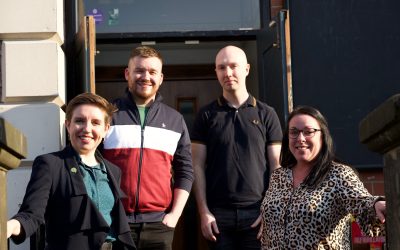 Your Green Party team is here for you all year round. To make support more available your West Park team will be hosting drop in sessions.
read more