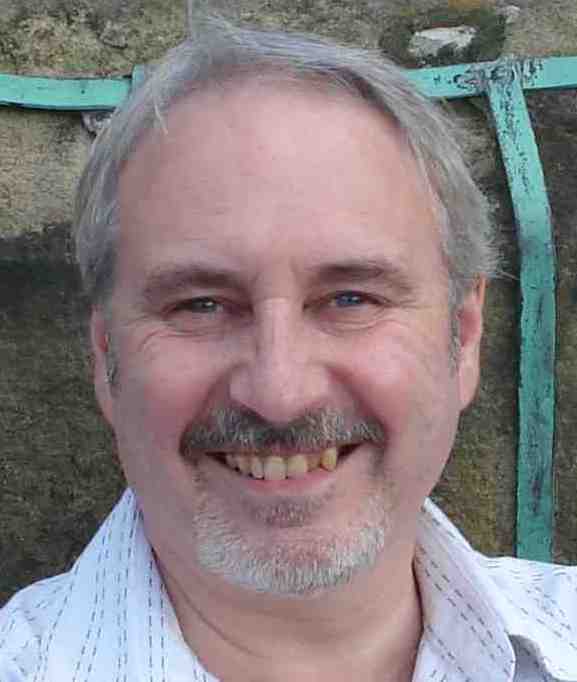 I'm a reflexologist and have my clinic at Jarrow Civic Hall on Ellison Street. I believe it is important to support local businesses so I often frequent the cafes and shops in town. I am standing for Primrose as I believe there should be a Green voice representing the ward within the council. Apart from standing up for the environment, I will endeavour to scrutinise the proposals and behaviour of the ruling party to ensure that they deliver value for money for ward residents, and that they act in accordance with local government rules and conduct at all times.
Email me
info@southtyneside.greenparty.org.uk
Call us: 07446 258983
National Party Address:
The Biscuit Factory
Unit 201 A Block
100 Clements Road
London
SE16 4DG
Published and promoted by Chris Rose on behalf of the Green Party, both at The Green Party, PO Box 78066, London, SE16 9GQ.
© All rights reserved. The Green Party 2006 – 2021 | Privacy Policy & Cookies